The Works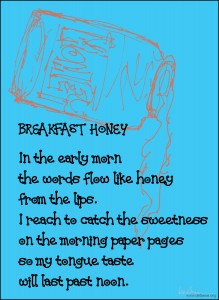 You will find here the works that have been and continue to be sources of growth and empowerment  for me and many others. All of my past publications, videos and audios are available as gifts to you.  Books and booklets are available as PDF downloads; videos are available on my Utube channel; audios are in MP3 format. You will also find PDF downloadable gifts of my new projects and  creations of various forms of poetry and reflection.
Ministering to the Sick and Dying
Times of Change, Times of Challenge
Reflections on Spirituality and Ministry
If you find encouragement for your journey from any of these publications, please consider a donation to The Hermitage as your way to give forward. The Hermitage is a nonprofit 501(c)(3) corporation devoted to providing opportunities in personal and professional growth and direction.